Time is flying by
Thursday, February 24, 2011
Here is my beautiful puppy that I got last month. She just turned 4 month old today. Woot Woot. She is probably double the size of this pic. We love here. She was a great decision.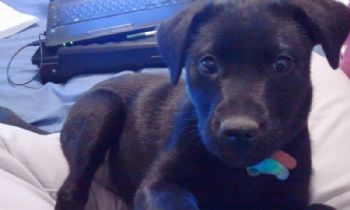 Unfortunately I am job hunting again. Sucks. But that is life. Currently I am substitute teaching to help make ends meet. Still applying to jobs.
Back to being in a relationship. I love my life. LOL
Been back walking. Working out alittle bit more. Going to be exhausted. But feeling so much better.