Stoked...
Wednesday, February 23, 2011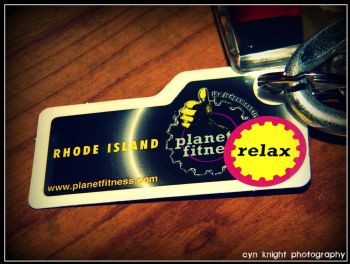 Holla!
So I am officially a member of the *NO JUDGEMENT ZONE* -- aka Planet Fitness Gym!
I am super stoked -- truly.
I feel like this is a tremendous step in the right direction and the defining factor in not only reaching but maintaining my goal weight and healthy lifestyle.
You know that song "My future's so bright I gotta wear shades..." ?
That should be my theme song for the day!
¢¾cyn¢¾