This is for the Inner warrior challenge. sorry if I'm not wordy tonight still under the weather.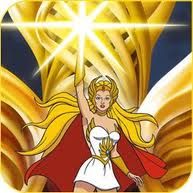 She-ra Princess of Power was my first hero, and has a great deal to do with the hobbies I have today.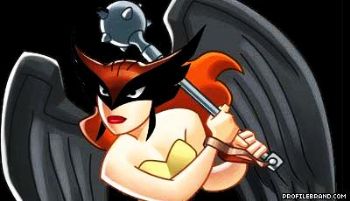 Hawkgirl, She is a bad ass with a mace. She stands on her on and does what she has too, with out being a man hater.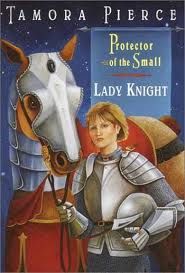 Keladry is the first girl to go to school to train to be a knight in this book series. She is who I want to be when I grow up. She is a great warrior, but she is kind and generous hard working and cares about the people around her. she is no flashy epic knight, but the kind in the fields protecting her homelands.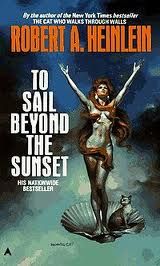 the leading lady in this book is who my husband says he always thinks of when he thinks of me. She is smart and funny, she is a lady but she has a sexy lusty side.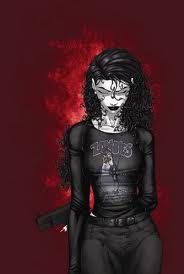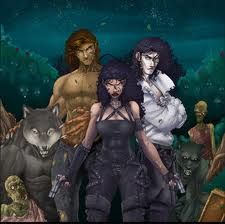 Anita Blake a Zombie rising vampire slaying bad-ass, oh she is a little free with the loving and her life is more complicated then most. But I love her try, she will try and make something work till it almost kills her.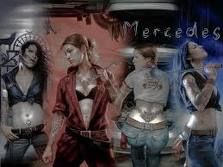 Mercedes, the shapeshifting VMW mechanic, she has my love of cars and men. she also has my ability to find herself in trouble with out looking for it. All she really wants is to run free and work on cars but life doesn't always play like we want.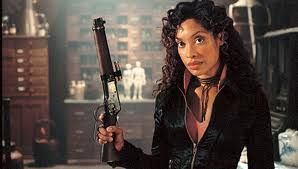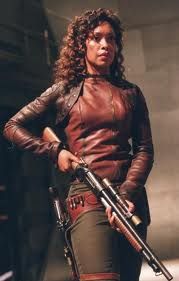 Another lady who gets the job done. She is a solid and steady and keeps on going even after the worst.
All these women have traits that I have tried to cultivate in me, to varying degrees of success.