Sunday, February 20, 2011
We KNOW they exist. We often wish they didn't, but be GLAD someone took those pictures so you have a BEFORE picture to help you celebrate your success and to keep you motivated! I have some like that. This was last August - about a month in on my spark journey and down about 11 pounds.
It helps me see that 57 pounds makes a HUGE difference, even though I have a long way to go yet.
I'm glad that someone took this picture!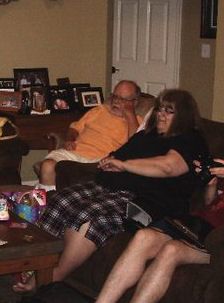 And this is me now: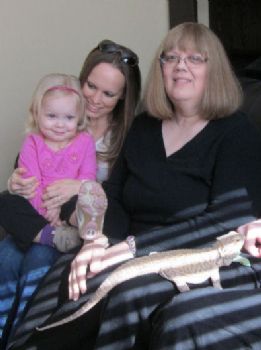 Press On!