Wednesday, February 16, 2011
Sunday we went to play in Lassen Park. The snow has most of the park covered but we were able to go on a guided snowshoe walk with a ranger at the visitor center. It was great fun and excellent exercise. The snowshoes were provided for a one dollar donation.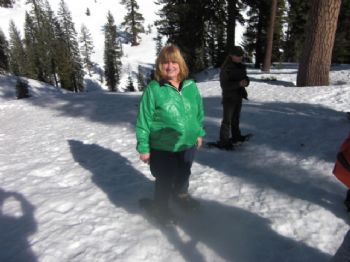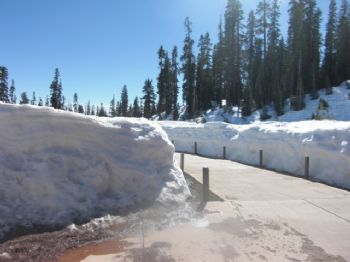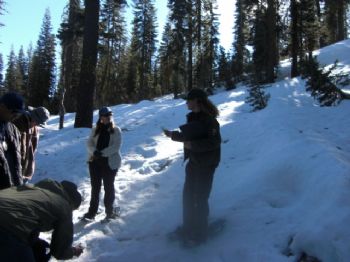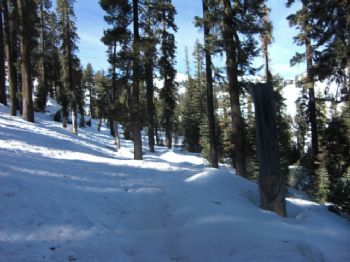 The snow was peaceful and beautiful.