I LOST OVER 145 POUNDS EATING THIS!
Saturday, January 29, 2011
As I was entering food into the SparkPeople food tracker application the other day I was taken aback by the amount of food I consumed on a daily basis! I was even more amazed by the contents of my daily work lunch and work snacks. Literally I am a pig! Here is a picture of my usual lunch and snacks for a work day.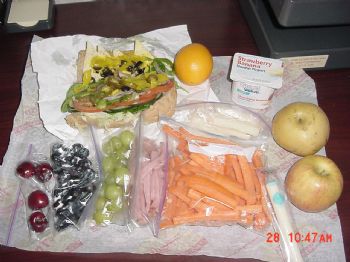 There is a lot of food there! The first thing I noticed was that there were all the colors of the rainbow. You had your greens, your yellows, your reds, your purples, your blues, and your whites. There were dairy products, lean meat, and even some carbohydrates. I am literally eating more than I did when this picture was taken.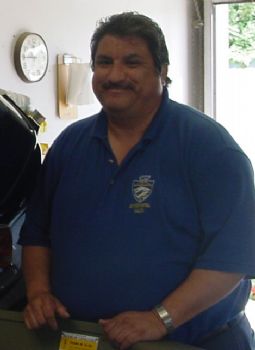 The difference is that I am now eating healthy or, as it has been posed to me by my SparkFriend AWEISE, RAW! As she explains it to me eating RAW involves uncooked, unprocessed, and organic food. In other words, foods that has to be chew, such as vegetables and fruits. My work lunch and snacks certainly fall into this category. I guess I am officially a RAW eater. Hmmm, who would have thought?!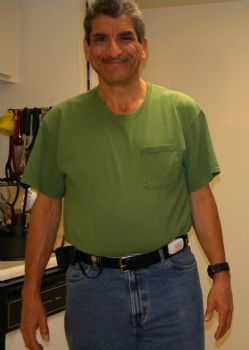 THANK YOU SO MUCH SPARKPEOPLE.COM!!!
KEEP ON MOVING PEOPLE!