Friday, January 28, 2011
Get out the umbrellas! Baby showers on the horizon

I only need 2 dresses because I can either re-wear one or wear something more casual to my work shower. I'm leaning toward #1 and #3 since they fit the best...thoughts? Oh, and I have no idea what to do with my hair for these...nothing too fancy, but not just down...? Need advice!
#1 Light Gray Gap Dress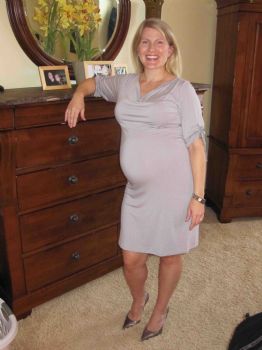 #2 Light Violet Gap Dress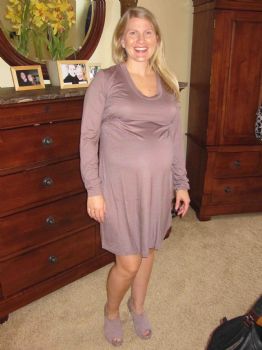 #3 Teal Shabby Apple Dress from Figure 8 Maternity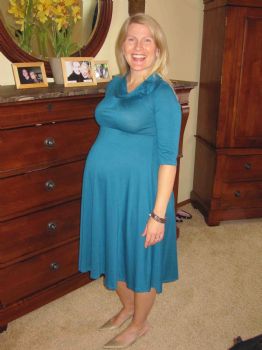 We'll finish it off with a funny one that Ryan took of my "casual" outfit. This is my "I'm trying to put on my shoe and it really hurts" face.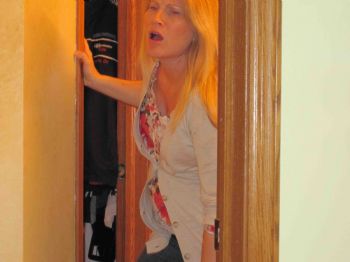 Not the most flattering pic, but it is hilarious, and Ry risked his life taking it (yeah, I was kind of a mad prego lady for a sec there), so I figured it deserved a place in my blog.