Friday, January 28, 2011
Hmmm had a ok day. Had a huge snow storm that closed down a university where I worked so was home for two days. Did walk for an hour to take some pictures of the beautiful sites that snow makes. Then I had to clean out my car that took me an hour. So got my two hours work out which did felt good. Try to eat healthy and I think I did a good job.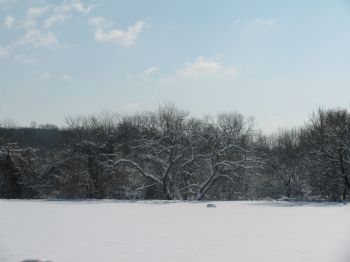 Check out the pic that I took love taking pictures.