Thursday, January 27, 2011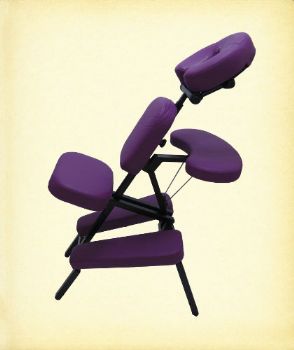 I am starting to feel more like exercising. I have spin class tonight and that will mark another week of working out 3 times in a week. I've heard it take 6-8 weeks until something becomes a habit. I am looking forward to the day it feels habitual.
I just came from a chair massage. Although it was just a 10 minute teaser, it helped, and I told her that when I lose 5 lbs of fat, as a reward, I will be treating myself to a full massage.