Sunday, January 09, 2011
Soooooo.....yes I've been MIA for quite awhile from the social aspect of sparkpeople! But you can't really blame me!!! :) I've been a very busy bee with our wedding, then right to the honeymoon in Jamaica for 8 days, back for Christmas with my husbands family, then we also had a new nephew born just DAYS later (big&healthy), then New Years & just had our Christmas with my family this weekend **WHEW** What a BUSY last month!!!! I can't believe we've been married a whole month in just 2 more days. Time sure does fly! We're enjoying every second of married life!!! Even after 6 yrs being together and almost 4 cohabiting, it's amazing how it new & wonderful it feels!!
Well I finally got the professional pictures from our photographer. We have over 1000 proofs. So it was difficult just choosing a few! Here are some of my favorites~ not necessarily in order :)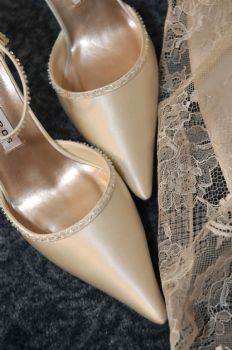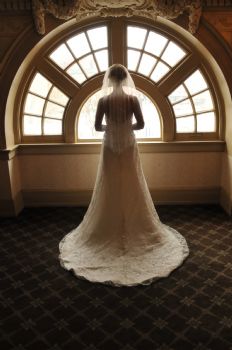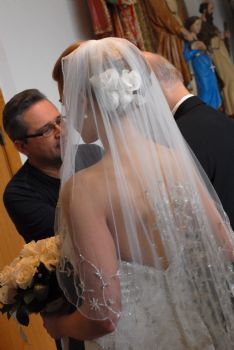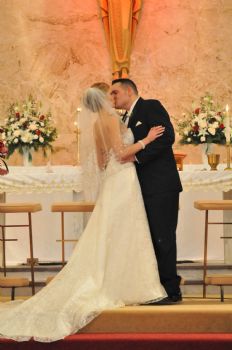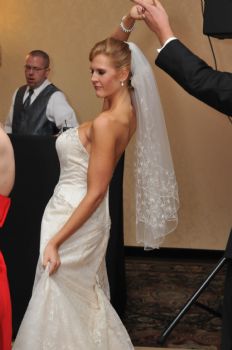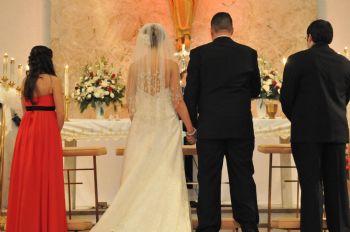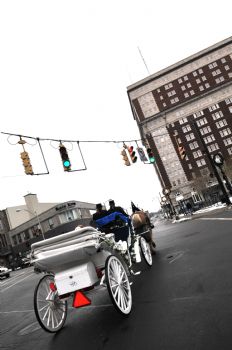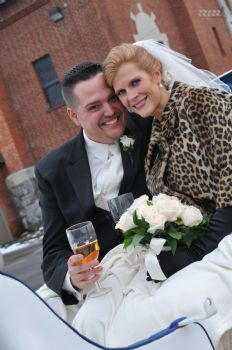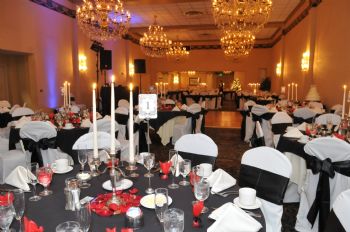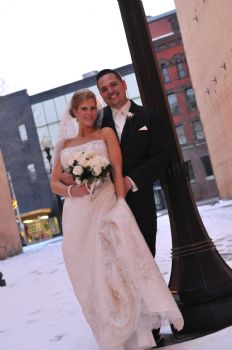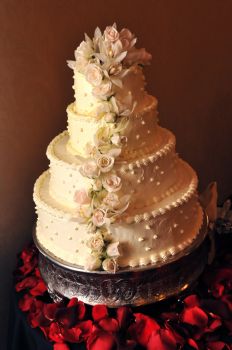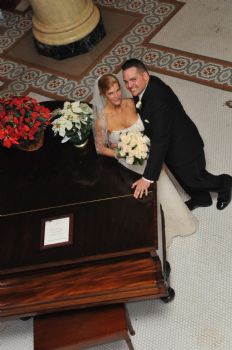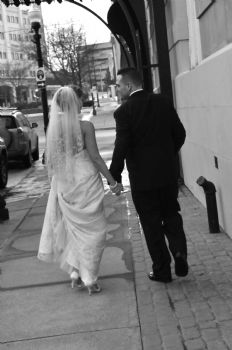 Wishing everyone a wonderful New Year!!