Sunday, January 09, 2011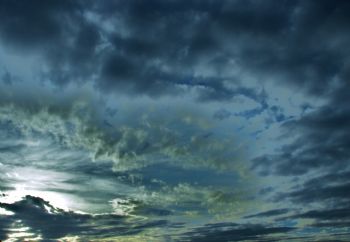 I never did get around to writing and defining my goals for the year, month, week... whatever it might have been. My one resolution, oddly enough was to do away with procrastination. So what happened? I have been busy doing things on my list. I wake up and work out..and before I go to work I start taking care of the things on my list. If I think it - I do it as soon as possible. Which occasionally leaves me...

with little free time. I've caught up with old friends, shipped boxes off to family, donated boxes of stuff and started my de-cluttering .
So what are my goals?
De-clutter my life.
Work out.
Spend time with family.
Read a book every week.
Make art dates.
Well there's more but family just showed up! xox