Saturday, January 08, 2011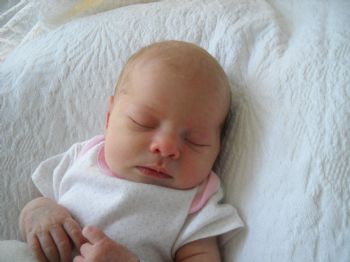 Happy to announce the birth of my beautiful baby girl: Fiona Elizabeth. 7lbs, 15oz and 21.5". She arrived via unscheduled c-section on December 23, 2010, after two days of induced labor (cervadil then pitocin).
Still waiting for doctors clearance to exercise, and to be fully healed enough to go for a jog. Can't wait!