woo hoo!!... for a lack of a better title....
Monday, January 03, 2011
just a little about my past week. I was able to put on a suit coat I havent been able to wear since about 2002. about 3 months ago, i could just get the buttons to touch, now they wrap around my sides, almost too big. i actually am starting to feel good dressed up for a change.. that is worth a woo hoo...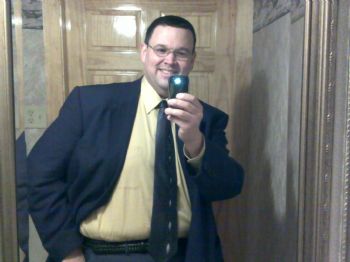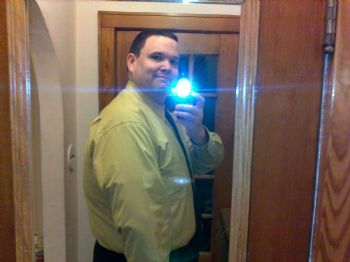 I also managed to push my way through a workout in spite of a chest cold/ wheezing. made it through a 5K and some elliptical time and sent 1100 cals to the promised land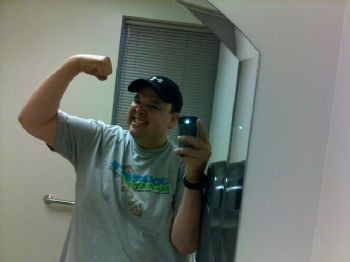 THERE IS A WOO HOO IN THIS!!!!
WHEW- that was a tough one!!!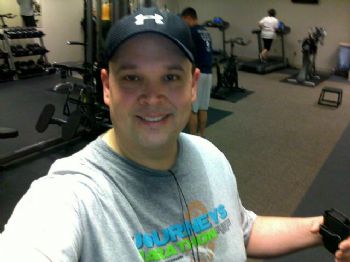 Here is one for you ....success is what you get when you do what you are supposed to do when the woo hoo is all through... Author--ME :)