Sunday, December 26, 2010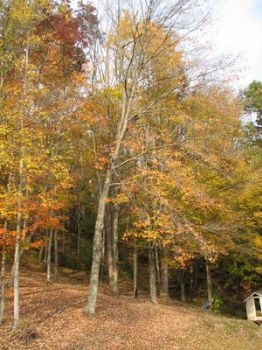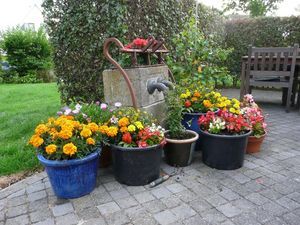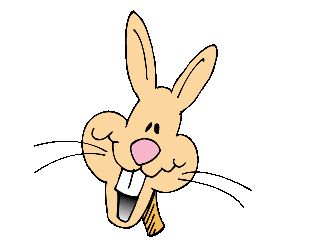 It seems like I completely lost touch with Spark People. I'm not sure why.
I've been having serious problems with sleeping way too much and alternating with being awake too long. My old computer got to be so slow that it was a real hardship to do anything. Even my emails. Also, for some reason, I stopped getting notifications from Spark People. Then, a week ago, my computer blew up! I say 'blew up' because my computer guy said that it looked like (inside) that a bomb went off. It didn't affect the hard drive so he was able to save my regular files. I bought a a new (to me) computer from him for $150. It's a lot faster than the old one ever was. It's commercial grade. The problem is that it's loaded with Microsoft Office Suite (Professional) & I can't read my files. My old computer had Microsoft Works on it. Apparently they're not compatible. So Tony (computer guy) is going to try to load Works onto it this week. If the CD he has doesn't work, then we'll have to order one. That will cost about $45.00.
I'm doing okay (except for sleeping).
That's all for now.
Have a great day everyone!