Thursday, December 23, 2010
For Christmas I wish you Polar Bears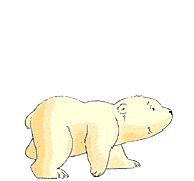 WISHING YOU - IN YOUR BUSY
LIFESTYLE SOME TIME FOR RELAXATION
& REFLECTION ....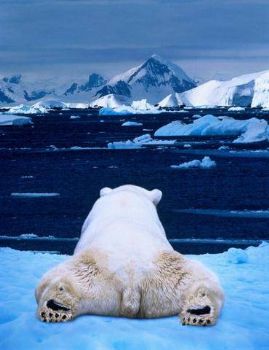 GOOD SLEEP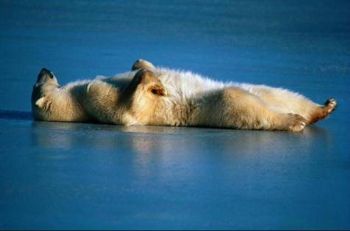 GOOD HEALTH WITH EXERCISE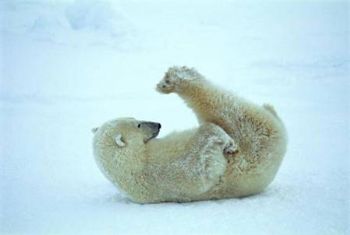 SOMEONE TO DANCE WITH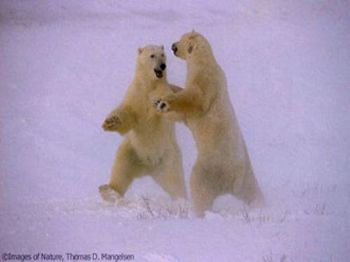 A BIT OF ADVENTURE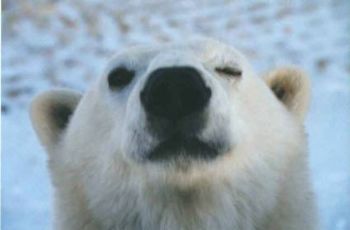 GOOD LOOKS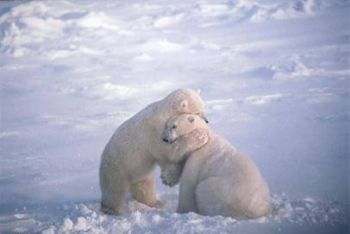 BUT MOST OF ALL ....
I WISH YOU .
LOTS OF BEAR HUGS ...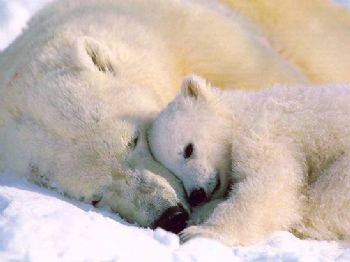 MANY BLESSINGS COME YOUR WAY TODAY:
MAY YOU ALWAYS HAVE LOVE TO SHARE
HEALTH TO SPARE
AND FRIENDS THAT CARE
BUT WATCH OUT FOR THOSE BLOODY PENGUINS
Wishing you a Blessed Christmas , and a Happy Healthy New Year!
hugs, Ali