Back in 2008, when I was just getting involved in SparkPeople, my Christmas turned out like this: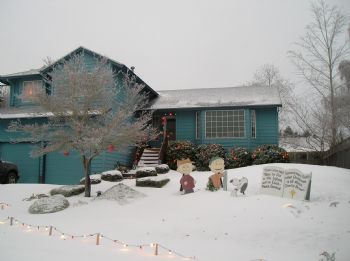 and this: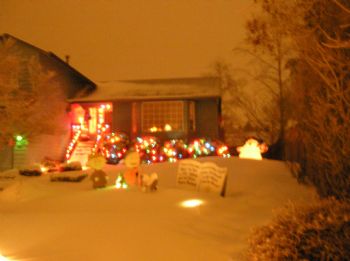 then this:
With a tree that looked like this (because we never could make it to the mountain to get one):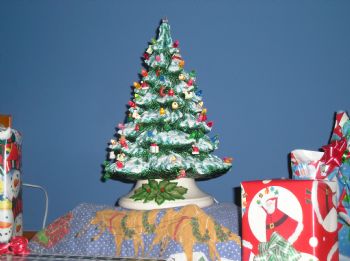 My husband amused himself by doing this: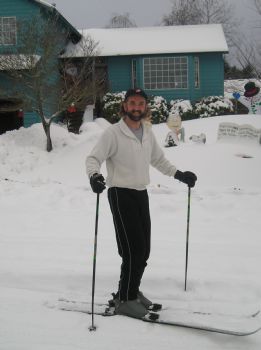 And when the roads FINALLY got cleared, we headed up the Columbia River Gorge to see what the waterfalls looked like. Something like this: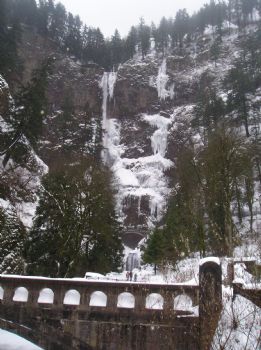 and this:
It was a great Christmas.
Last year we went to PA to visit my mom and from there took her to Williamsburg, Virginia. It snowed and the 5 hour trip took us 12 hours. The highway looked like this: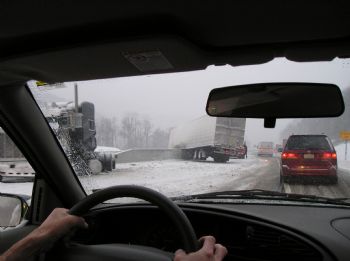 and this: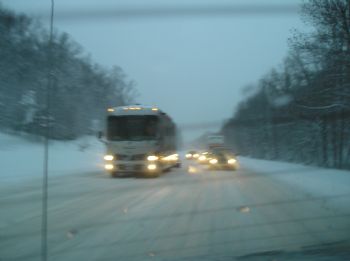 but we made it safely (although I did send over 250 texts that day to keep my mind off of the road)
Williamsburg was awesome. It looked like this: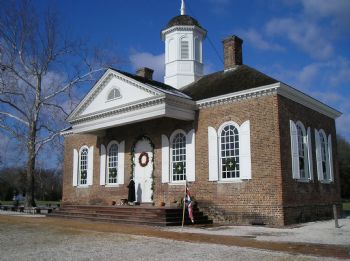 and this: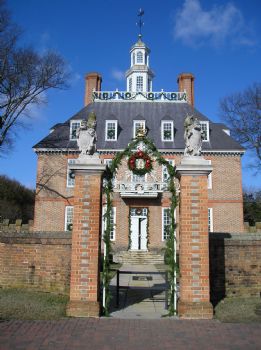 and at night it looked like this: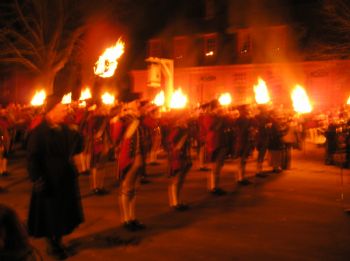 (sorry about the blurriness)
Oh, and Mom looked like this (I had to take a picture of her with this man from the Jamestown Settlement who was, I promise, totally hitting on her!):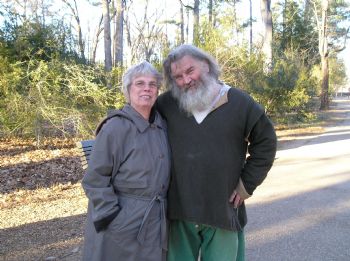 And again, we had a blast.
I wonder what THIS Christmas will bring????