I weighed in for the Winter 5% Challenge this morning. I have struggled for years to get to 199 - below 200 pounds. I calculated what a 5% weight loss would do for me and this has me so EXCITED!!!!
Starting weight 210 lbs
Challenge Goal = lose 10.5 lbs
End Goal weigh 199.5!
In 8 weeks I can break through to onederland! I can be down a clothes size and rid my closet of size 16 everything.
Today I looked back at the last month and saw some of the reasons I want to lose weight and become healthier. I did this to motivate me to think of what will be ahead of me in the new year and to remind myself of all I have now.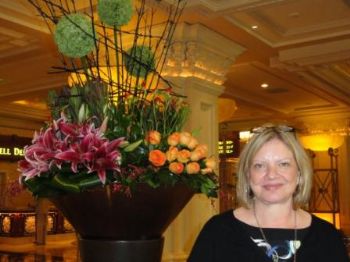 This is me in Las Vegas in November. I love to travel.
I was there with my friend Helen.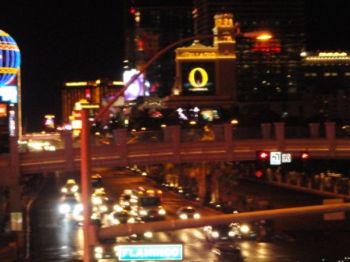 And had fun on The Strip on Halloween night.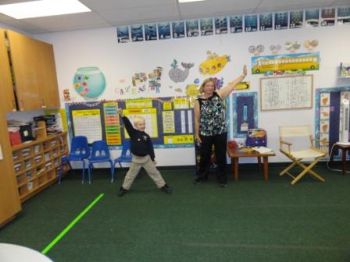 And this is one of the very special people I visited in Las Vegas,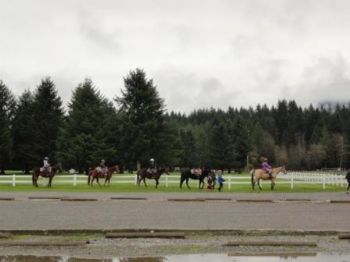 The next week hubby and I were at our place at Black Mountain Ranch in Washington. I didn't have time to ride a horse, but I will next summer.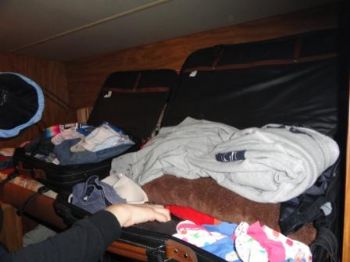 We are getting a little cramped for space in our old travel trailer.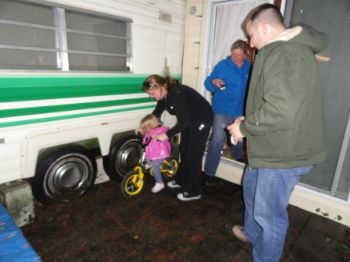 We are a little more cramped for space when we have company.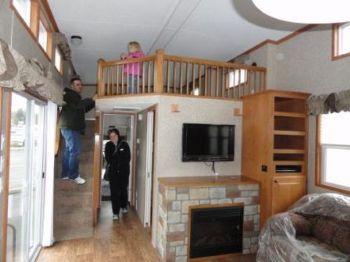 So we spent time with some very special people looking for something bigger.
I have so many places I want to go, so many people I love and want to spend more time with, and I will get the weight off and keep it off in the Winter 5% Challenge and have a great 2011.
All the best to you in your journey to better health! We can do it!