Tuesday, November 30, 2010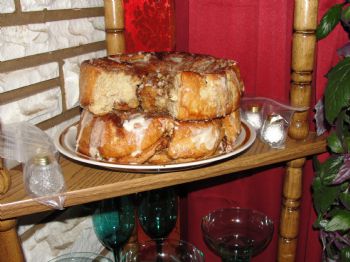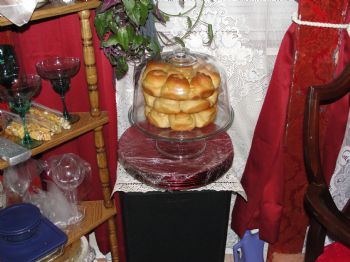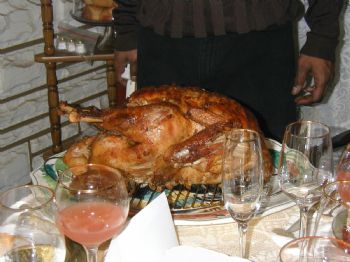 MsMakeOver per your request. The pictures tell only part of the story of why I gained 10 lbs. I started baking Tue. and I started eating. Hot homemade rolls with butter. Warm cinnamon rolls with icing. WOO HOO, warm Pineapple upside cake right out of the oven. Baked Mac and cheese, Dressing, Oh, Boy . and that is not all. The best 10 lbs I have ever gain. It's all good. I give myself about 4 weeks. It will all be gone.
I hope and Pray You all had a wonderful and happy Thanksgiving, for I surly did.

Peace, Love and Always Gods Blessings