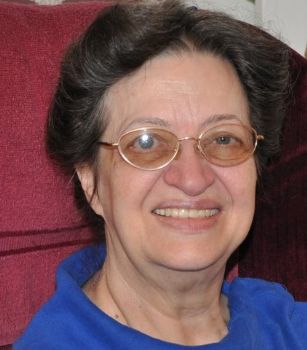 I hate throwing out food, but just finished.
The green bean casserole, corn, and dressing....
saved ham in freezer, probably about 3 meals, saved turkey, sweet potatoes and cream potatoes SMALL portions for 2 meals.
I don't want this weight to come back, I cut back yesterday and today of which I thank God for.
It was a little scary , can I do this. the OLD me wanted to stay out LOL.
BUT yesterday and today I did a lot better.
I don't mind enjoying a holiday, or special occasion BUT hope that I never just continue from there.
In the past if I went off like this, it was gone with the wind, could not get back on track.
Hope that you enjoyed your family and friends, and yes food. BUT also hope that you can get back on track. This is a life time thing. But by the grace of God we can, WE CAN
I have learned a lot from Sparks. Glad I found the site.
Thankful for the blogs, and friend that encourage you.
WE CAN DO THIS !!!!!
Never want to look like this again.