Monday, November 22, 2010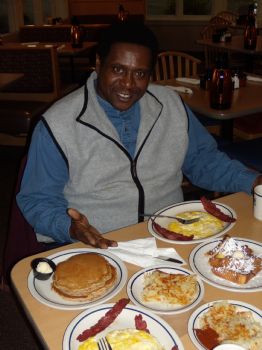 Well it's underway my first experience with HCG. I have completed the 2 Load days and it wasn't easy. I was traveling to Va from Ga and back. I started the trip with a visit to the local Ihop I had the traditional SAD breakfast, French Toast, A few eggs, hash brown, and coffee. This was suppose to be the fun part. I said I was looking forward to eating any and all I wanted, but it was really just to convince myself I had been missing something. I have worked way to hard the previous 90 days to possibly enjoy reverting to old habits. I started Aug 26 at 309 pounds and on Nov 19 I was 275 lbs., you do the math.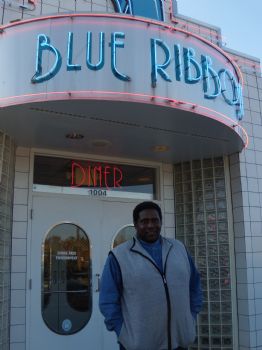 After 2 days, over 1000 miles, assorted snacks and 6 restaurants later, I weighted in at a whopping 283 pounds. I guess the loading day were effective. Now is day 1 of the 500 calorie phase, I'm looking forward to seeing the out come. I'm sort of a diet virgin, I never believed there was a quick or short way to loosing weight. I had always reduced calories and exercised to loose the pounds and then try to hide until they found me sometime later. Now I'm starting a lifestyle change and the HCG is part of the transition.