I think Vets should automatically get a day off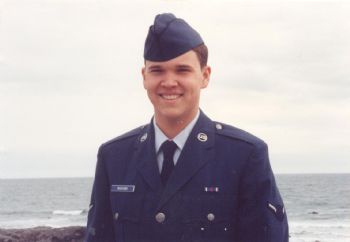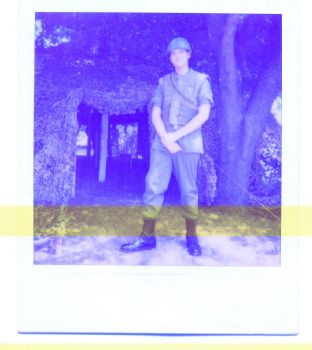 I found these while unpacking from my recent move and wow did it bring back memories. My tour of duty was from July 15th, 1987 to October 11, 1992 in the US Air Force.
My Deployments were:
3706 BMTS Lackland AFB TX, Basic Training 1987
3344 STUS Technical School, Chanute AFB IL 87-88 Missile Systems and Electronics
509 BMW Pease AFB SAC (Strategic Air Command) MMS - Flightline FB-111A's 88-90
410 BMW KI Sawyer AFB SAC / MMS Weapons Storage Area / Missile Systems Analyst SRAM (Short Range Attack Missile) and ACM (Advanced Cruise Missile) 90-92
I was in during Desert Storm but never deployed and never did go overseas. I am proud of what I did but I noticed something........
I dont have very many pictures.
I was heavy growing up and I had an aversion to cameras. even when I set a goal of losing the weight to join the Air Force and met it, I still thought I was fat. As you can see, after Basic and getting into my first assignment, I was in pretty good shape but inside I was still fat and STILL didnt like having my picture taken.
I guess the point of all of this is that the change has to take place on the inside as well as on the outside. You can get thin on the outside and never change on the inside.
I am changing everyday, accepting who I am. Believing that I DESERVE to have a healthy body, and liking what I see, flaws and all.