Wednesday, November 10, 2010
Our grandson's new stepmommy posted these photos on FaceBook (Thank you, Rachel!) and I'm so glad she did so we could see Heath's beautiful face! I'm not much for Halloween celebrations but I couldn't resist sharing these with you!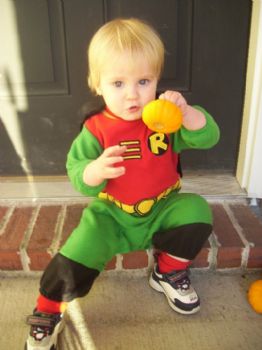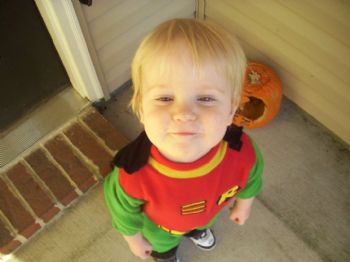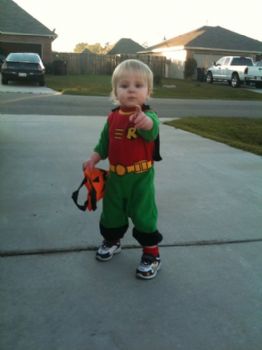 Apologies to you who have me on FaceBook because you've seen them twice. Love y'all!