Tuesday, November 09, 2010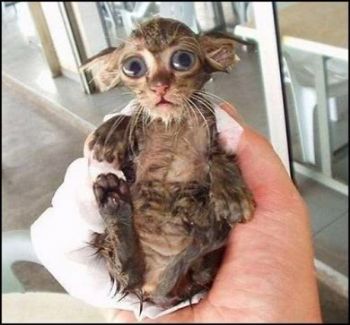 My workout yesterday was extra challenging. My energy has been going up and down as my body continues to battle the flare and heal. A nap was required so I could muster up the energy to workout. LOL. A nap needed before I workout??? Doesn't seem to make sense, but it worked.
I was extra weak yesterday making the workout harder. My husband still has to help me out of the chair. I struggle to lift a dinner plate full of food, even empty. I was able to lift my leg into the car by myself !!! A major accomplishment for me. The neuropathy is driving me crazy with fusteration, keeping me awake tonight when I desperately need sleep.
I did Powerfit by Stephanie Hucklebee Cardio DVD. Thank goodness there wasn't any floor work as I wouldn't of been able to get up without help. No I didn't fall, but any of you who have loved ones at home take a walkie talkie with you or cell phone if you workout in a room by yourself in case you can't get up. Since my husband came up with this plan he has always hears me when I need his help.
I managed to get 10,000 steps in by sparking off and on. My legs felt like lead, very heavy today and my balance was worse. When I worked out, I used the barre my husband mounted for balance. Thanks Honey !!!
I will update my totals later in the morning when I have access to my gowear fit watch. Its in the bedroom with my sleeping husband.