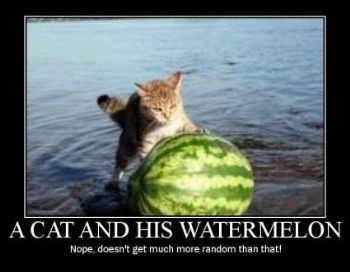 Yesterday I picked out a stain color for my ballet barre that arrived !!! I have some barre exercise videos and plan on putting them to good use. They appear to be tough workouts that are gentle on the joints and body, good for flexibility and developing strength. There are many rave reviews on videofitness.com. Today I will stain it and work on applying a sealer.
Good News !!! The Water weight I gained on the steroids is leaving. It feels good to be releasing it. Today I feel a bit better, my energy hasn't crashed after the steroids were done for the MS flare. I still have some healing that needs to continue, pain that needs resolving, energy needs to improve and weakness is decreasing a bit.
I was able to leave the house for the first time to get errands run. Walmart was on the list, I managed to find a pink stability ball on sale for $9.99. Then I mailed some packages, and argued with the pharmacy over there billing errors.
The local Pharmacy kept saying my medication costs were being covered by my insurance. Normally my prescriptions are $5-25.00 depending on the med. They were charging much higher than that amount. My husband had picked up the meds when I was so ill that I couldn't go and paid what they asked. I complained to them over the phone about the unusually high charges and they said well its all the insurance company would cover.
I found out later they were billing a company that I don't have for insurance. It took lots of communicating with them for them to admit they were billing an insurance company I don't have. They say so far they are aware of owing me over $100.00. My next step is going back to pull out all the receipts to challenge there charges.
Yesterday's workout was marching in place off and on during the day. I also completed Powerfit Core Workout. I was weaker yesterday and greatly appreciated my husband's forethought to develop the walkie talkie system where I can call him if I can't get off the floor. When I was done doing the crunches my muscles were all tuckered out. It took a few min. to roll over and creep to the magic communicator to request assistance up off the floor. It works great !!!
My total Steps 18,102.
Moderate Activity 1 hour 36 min.
Vigrous Activity 1 hour 45 min.
Calories burned 3254.
Mini sparks continue working for me as I never would of achieved so many steps if I didn't break it down during the day.