Monday, November 01, 2010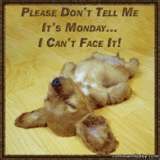 Good Monday Sparkfam!! Its been one of those Mondays that started out pretty promising & then I got to work. lol Here's how it went, I got here & my boss took a vacation day. Then I didn't have my coffee & I don't drink it over the weekend but I need that boost on Monday. Then I forgot that a company that wants us to use their catering company was bringing over food. Oh My goodness!!! I mean, I thought he was just bringing a taste? Oh no! He brought Asiago Chicken, zucchini bread with/ sauce, ravioli, strawberry/apple spinach salad with feta cheese & walnuts, dipping french bread & doughy chocolate chip cookies! I am so stuffed I want to take a nap! lol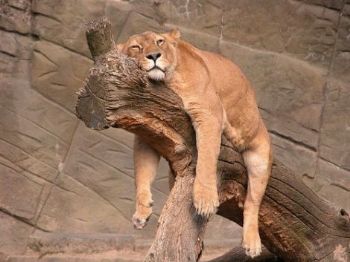 No time since were on a skeleton crew I got to run around get everybody together for the food & then try to get people to take it home in doggie bags. Got a report from one of my co-workers that we had 5 mice run right over his feet as he opened the front door this morning! I mean, the mice are as crafty as Jerry Mouse you know like on Tom & Jerry. I'm serious! I don't know what it is but we seem to get like 5 kitten/cats to come to our facility & they help keep the mice population down. Its getting cold & owners just drop them off by us & we seem to find them good home. lol
So my eating today has been atrocious! It will be an hour of step aerobics tonight & at least 45mins of Tae Bo tomorrow to giggle this stuff around & position just right. lol Its all in my mind but it helps me feel like I am battle fat with everything I got!
I had half a bacon/scrambled egg croissants, fruit salad, 2 zucchini bread, a bite of chocolate chip cookie, a taste of pulled pork & I also had some Keebler Fudge Stripe cookies w/milk. I feel like this guy: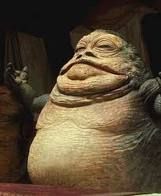 So what are you eating today? Halloween I wasn't as bad as I would've been years before.
God bless & Monday is a not a free! lol
Dee