Annual Carnival
Friday, October 29, 2010
Last night was the annual trip to the carnival. It seems hard to believe that Joshua has been going and riding the rides since he was three. Time sure flies, what's even scarier is that I've been going to this thing for at least 50 years. Now that raises the hair on the back of my neck!
Thought I would share the fun. Not too many pictures because Mom got talked into riding some. FYI, he's not riding the squirrel cages anymore with me, I made it spin around most of the time. You know what they say, "Girls just want to have fun!"
This is Joshua as we left the house.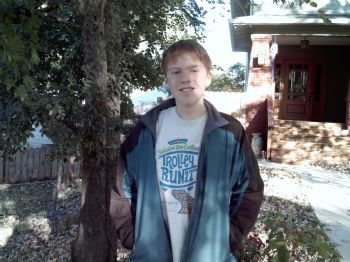 Me as we left.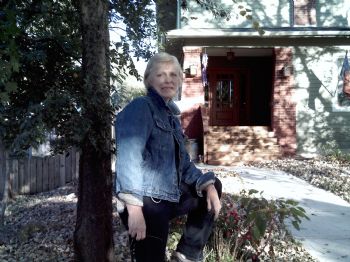 Josh on the spider.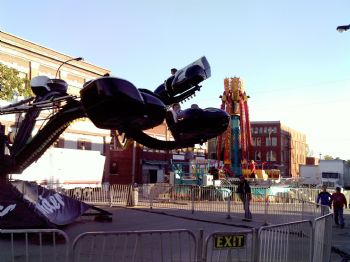 Josh on the downdraft. The next time around I got to go. This spins around and goes up and down.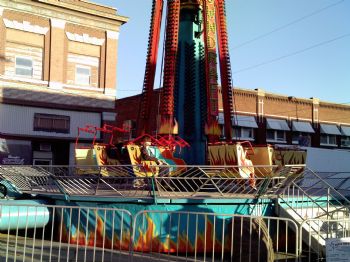 After these we made our way to the hang gliders and then to the arcade. He won some kind of stuffed animal. Usually I splurge on a very decadent chocolate desert, the only food I buy from any of the vendors, because the food is awful, but not this year, the vendor did not come. I must have bought enough of them the last few years they were able to retire! Oh, well, I didn't need it, but they sure are fantastic.
I need to get, because unfortunately I have to go grocery shopping. Anyone want to do it for me?