Half Marathon Race Day In Pictures
Thursday, October 28, 2010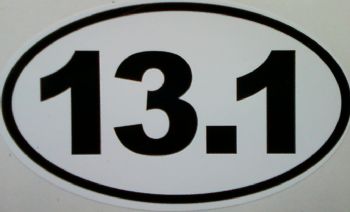 Race Morning was simply beautiful!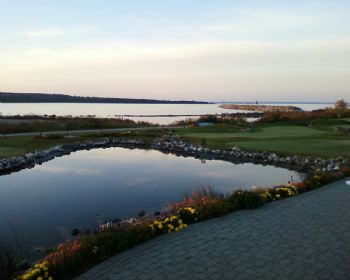 On the way over, my daughter made a glove bunny, it was really cute!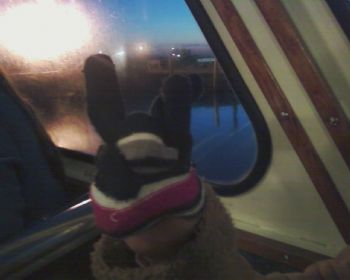 We went out for breakfast before the race and there appeared ANOTHER glove bunny!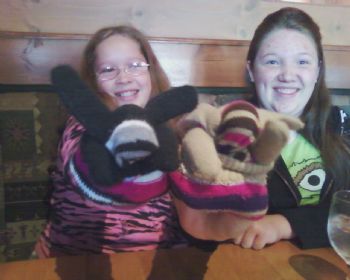 Waiting for the race, we arrived about 2 hrs early.....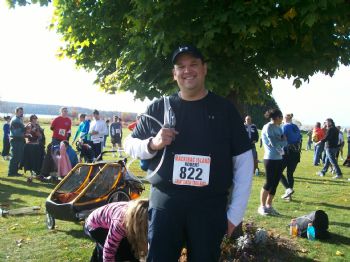 No Motor Vehicles On The Island - All horse Drawn Carriages / Taxi's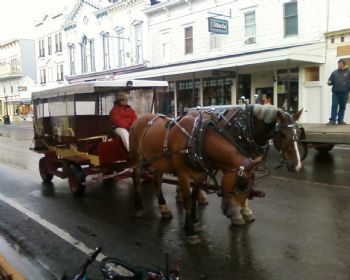 Daddys Woo Hoo Crew!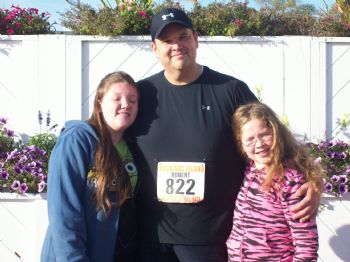 RACE STARTS FINALLY!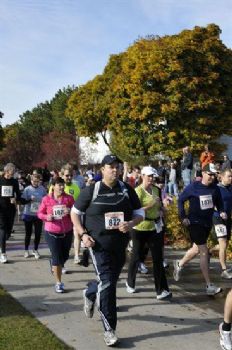 EARLY RACE - ALL SMILES!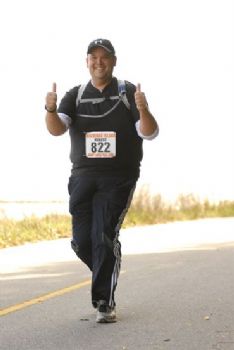 Now for the moment you have all been waiting for..... The SHAMELESS FEAST!!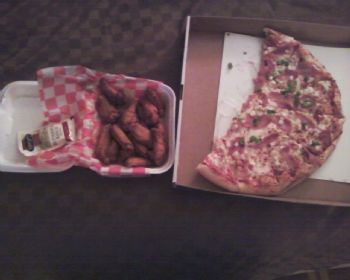 Instead of a racing t shirt, they got us a fleece jacket with the race logo - really cool!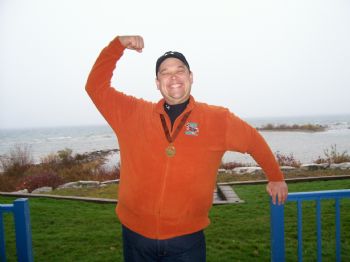 There is it folks!, all the thrills and chills and fun you would expect out of yours truly (LOL). It really was a blast, If I had a camera, I would have had a finishing time of about 6 hours. It was sooooo beautiful. With the exception of the killer cramp attack, it was a perfect race.
Thanks for stopping by