Wednesday, October 27, 2010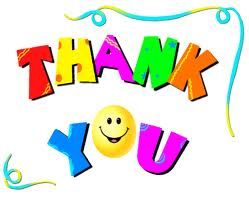 I've been searching the dictionary for just the right words to tell you all how very much your kindness and encouragement have meant to me in this last week of celebration for my 3 Month SparkVersary!
When I wrote my blogs I thought how wonderful it would be to remember that one day with my friends. Little did I expect that they would move on to being posted as Popular Blogs of the week!! (thanks to you). Nor did I imagine hearing from over 4oo people living all around the globe!!!










Way more countries than I have flags for !!
And so many new friends that I am delighted to be getting to know.
For once, Cwordplay is speechless (well, almost). I guess there really is no better word than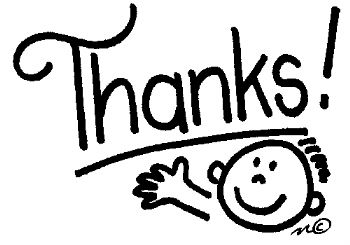 from the bottom of my heart.
You are the best, CJ