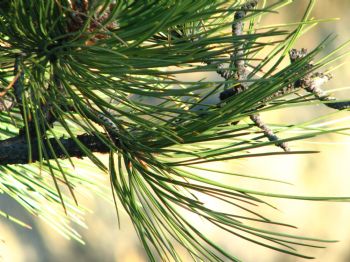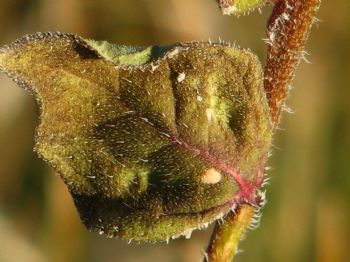 As I hiked yesterday throughout Four Dances with 3 of my sidekicks ( Bellisima, Bandera and Keela ) I noticed all the seasonal changes. I thought about the changes going on in my life. I have also come to the realization that there are some things, say food in this instance, that I'm simply not going to give up.
1) I love brown sugar on my oatmeal. That is the combo that I grew up with and prefer. I can and do eat it plain. I also added blueberries to it. Vanilla protein powder.
Agave syrup. I'd rather have the brown sugar. I do not like almond milk with it though. I prefer soymilk. Which means I add no milk...lol...
Solution: Measure and use less.
2) Ranch dressing.. the homemade version.. with all that rich fabulous flavor.
Solution: make it thinner. I still use a couple of Tbles sometimes , but the dressing is thinner , by using 1% or non fat milk... and then by using extra milk/ or half the mayo. Oddly enough, this is one instance where I use milk without adverse effects. I love a Tbles or two on my baked potatoes. I traded butter and/or cheese for the Ranch. I can't say it is healthier - except less calories and the flavor goes further. The original Hidden Valley has 140 calories 2 carbs 14 fat and 1 protein for 2 Tbles so a remake was in order.
I also made Ranch dip with nonfat Greek yogurt for a picnic. My family said it wasn't bad .I tried it - then passed. I was never into chips and dips - I'm a salsa girl so if it's not tortilla chips with homemade salsa I'm not interested.
3) Oranges... no matter how hard I try I cannot get into eating oranges every day. My gram still eats a piece of toast and her orange every day. She's 92.
Solution: Fresh squeezed Orange juice with pulp.
4) Nondairy coffeemate creamer:
Solution :none...lol.. I happen to like my coffee white at this time. Best case scenario?
Only drinking 2 cups a day. Occasionally, I'll drink it black.
What obviously has changed is the way I look at the "little" things. I've generally been eating health with a few exceptions. Portion control has been tweaked. A few favorites have been .. not eliminated, but controlled more. Like peanut butter.. I love eating peanut butter .. and cheddar cheese. But too much of a good thing - isn't good.
I ate pizza this week. My favorite pizzahut pan veggie ( Bruno's doesn't deliver ) . 500 Calories. 500 calories. Translate that into how many workout minutes I had to add..
and that is my solution..
I'm not going to feel guilty. I'm also not going to eat that particular pizza very often...lol.. I will convert the "Special foods " into workout minutes.
And that has changed. I went from being healthy years ago to not healthy.. Now my biggest change is that I'm working out every day and slowly adding more.