Thursday, October 14, 2010
I have been doing a lot of exercise. as I mentioned in blogs before , I don't go to the gym , run marathons, or do weight training. I love the outdoors. ( except winter that is ( that will be a future goal)
So I do a lot of mild hiking and walking to water falls, through the park, by creeks, and today it was a lake. ( at least its called West lake its more of a glorified pond.
I have arthritis so I try to do 30 mins of low impact aerobics. a lot of that doesn't count on my pedometer. or when I was hiking, part of the time I was crawling up the rocks, or sliding on my butt down the hill. anywho. I not only weighed in 15 lbs lighter , but I finally got in my 5000 steps!! ( hopefully by spring I'll be up to 10000 steps.
It was a beautiful day. the kids and I went to the duck pond/lake and played and also walked around it 3 times. Here is some photos of us having fun getting in shape/ losing weight.
( I tell my grandsons they're building muscle and that makes them very happy


West lake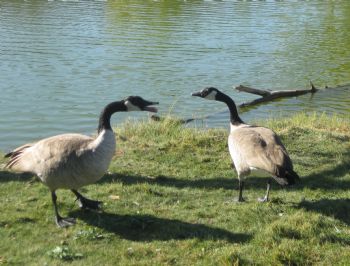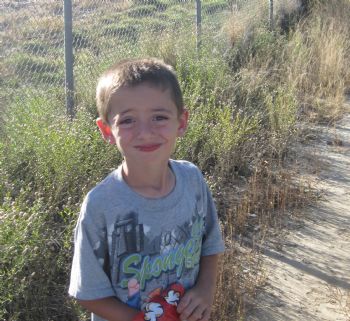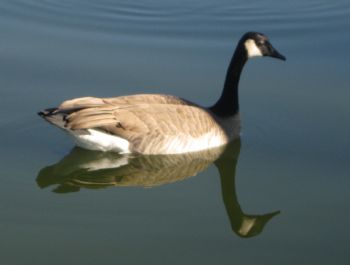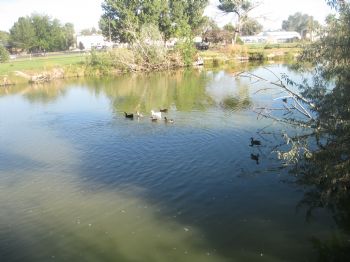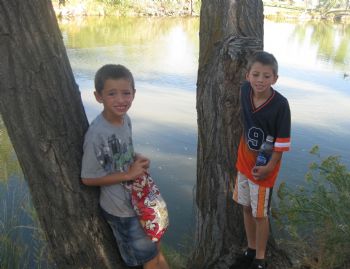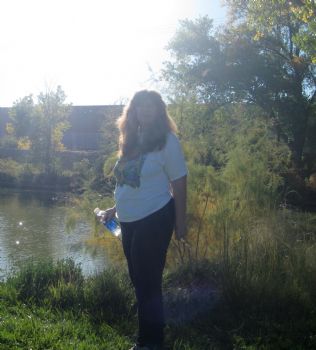 me 15 lbs less, only 85 more to go

Have a wonderful night full of sweet dreams, bless and keep you!!