Sunday, October 10, 2010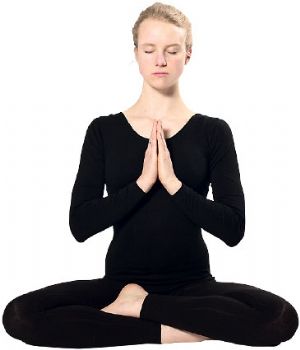 Practicing Yoga Is Anti-Christian????
According to
Southern Baptist Theological Seminary President R. Albert Mohler Jr.
"Christians are not called to empty the mind, or to see the human body as a means of connecting to and coming to know the divine"
www.msnbc.msn.com/id/21
134540/vp/39593946#39577452
Maybe it's me, but sometimes I feel like some of these religious leaders look for ideas to drive people apart instead of finding ways that will bring them closer together.
It is as if they are running political campaigns.
But to pick on Yoga?...OH PULEEZE, give me a break.
Some people need to take a hike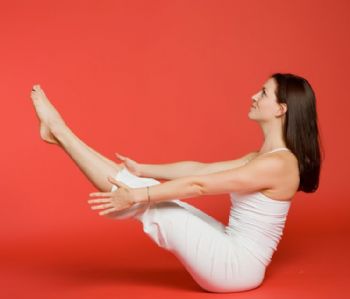 THE ONLY THING ANTI-CHRISTIAN ABOUT YOGA IS WHEN
SOMEONE WANTS ME TO HOLD THE BOAT POSE
FOR MORE THAN 5 SECONDS