Well I'm back from my week long vacation to the Happiest Place on Earth. It was very hard to get on the airplane yesterday to come home and go back to work today, but I did it.
David and I had a fantastic time. I think he enjoyed it more then he thought he would and he'll never admit it. We had perfect weather the entire time we were there and the parks weren't very busy, I think the longest we waited in line for a ride was 40 minutes.
The trip started off with us being bumped to an earlier flight!! So we got to Orlando earlier then we were supposed too. Picked up my first rental car, a Kia Forte (which I loved), went and picked up our park tickets and checked into the hotel. We got all our stuff sorted out in the room and headed to Epcot, where we rode a few rides, walked around the World Showcase and watched Illuminations.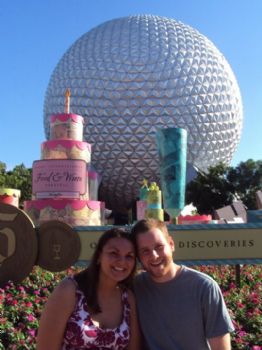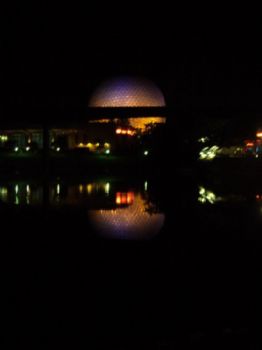 Friday we went to Animal Kingdom. We went straight to the safari and walked right on, I had never done the safari in the morning and it was amazing, all the animals were out and about!! The Lion King show is my favorite so we went to that next, we rode Expedition Everest, watched It's Tough to be a Bug, rode Dinosaur...we did a lot. That night we went to Downtown Disney, where I used to work, and it brought back so many great memories. I miss the toy store.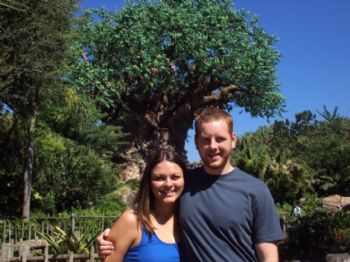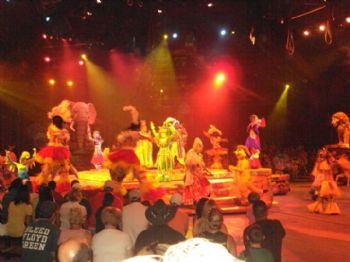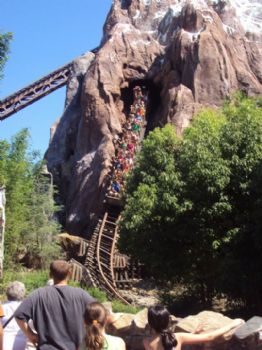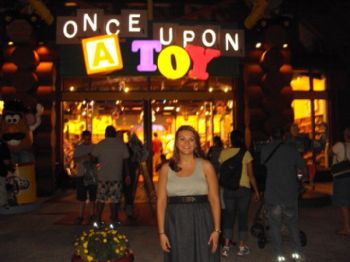 Saturday was Magic Kingdom day!! We did everything there, except ride It's a Small World and the Tea Cups, they were closed for refurbishments.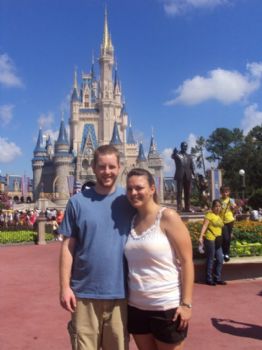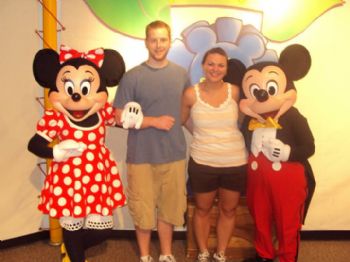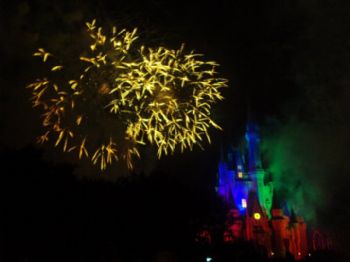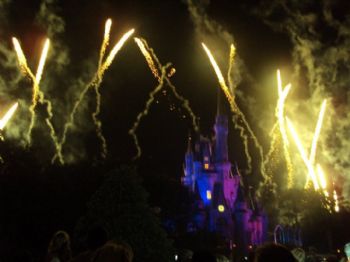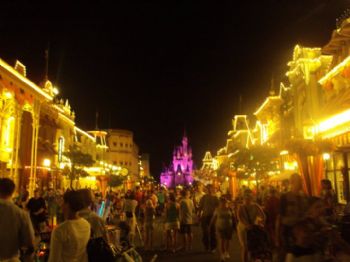 Sunday we went to Hollywood Studios (MGM). It was another great day. We went on all the rides and caught all the shows. While waiting for Fantasmic to start we talked with a gentleman from Wales, he had me laughing so hard my abs hurt the next day.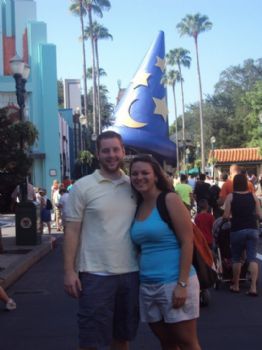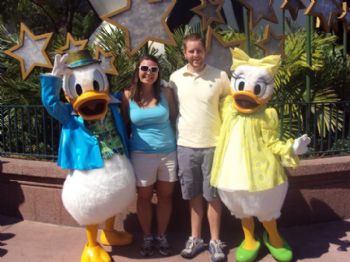 We finally got to relax on Monday when we went to Daytona Beach. It was a beautiful day. Low 80's and not a cloud in the sky, waves were about 2-3 feet that day too. The day couldn't have been better.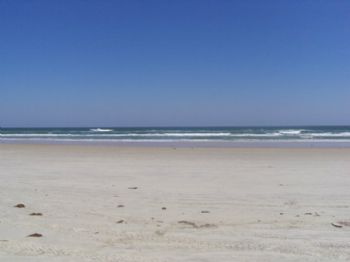 Tuesday we finished out our trip at the Epcot Food and Wine Festival, it was amazing and I definitely want to go back for it again in the next few years. My first sample was of desserts, but from there we had food from Puerto Rico, South Korea, Germany, Italy, Japan, Morocco, France and Ireland. It was all amazing.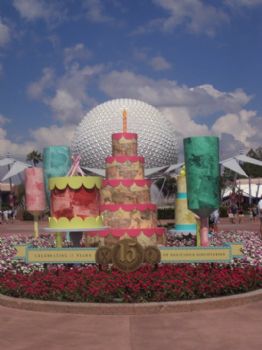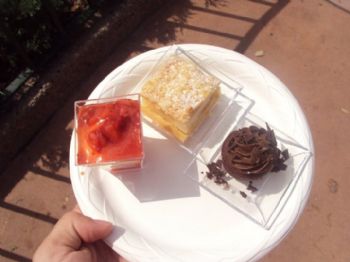 Tuesday night after the park, I got to go visit with one of my old supervisors. It was great catching up, I hadn't seen her in 5 years. She gave us a dessert sampler from the Grand Floridian, those were the most delicious desserts I have ever had.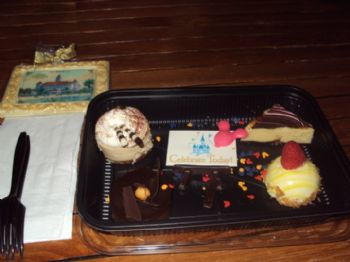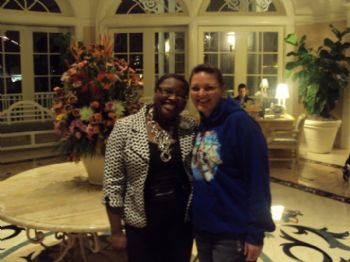 To sum it all up, it was a great trip. It went by way to quickly and I was definitely not ready to check back into reality today. I'm already starting to plan my next trip down there, hopefully the same time next year (and possibly February for the Princess Half Marathon, if I get my butt training).
Hope you all enjoy the pictures.