Monday, October 04, 2010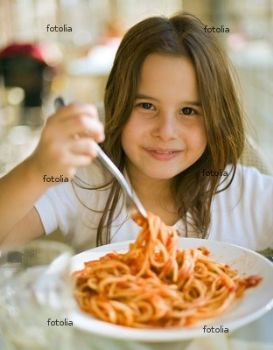 This picture just about sums it up. I grew up in a time where my mother either made some type of pasta or it was takeout. My mother had her own issues with weight (she eventually would get 2 gastric by-pass surgeries).
I know that I was "normal" weight when I was born and through elementary school but then something happened and I just entered the awkward age.... my mom thought I should resemble Shirley temple or something as I was dragged to perm after perm of tight curls, I had huge glasses and some body issues that in no way was helped by discovering boys!
I was always an active person and joined group sports but I think with the poor eating habits I was a little overweight most of high school then college really brought on the big gains- I stopped running, no crew, no anything- I worked a lot and studied a lot.
I could control my weight while just working but with the addition of grad school I began to gain again...which brings me to my current weight.
I might not have been a heavier child but I definitely have learned some poor eating habits and poor consistency with exercise that I need to be aware of and try and combat against.
Hope everyone had a great Monday!