Saturday, September 25, 2010
100 days...promises to myself...
Days so far........
Went to a friends house for lunch...20 girls....lots of laughter,fun,good food(glad i went)
went to the movies with my husband

didnt like it too much...but i am glad i spent that time with him without my son.
Went to the beach alone instead of watching tv at home...glad i did..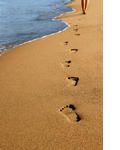 My husband has gone out with his friends tonight...hoping for the best...
Tomorrow we r going out with some of our school friends...so socially i am happy we r doing good.
Drank my water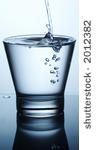 food food food-still needs to be worked on
but
i am happy!!!