I'm gonna miss summer...assorted pictures of me on the beach.
Sunday, September 19, 2010
A few pictures of me having fun in the sun. I love hot, humid and sunny weather. I am so happy when I have my days at the beach, it's a place where I have so much fun!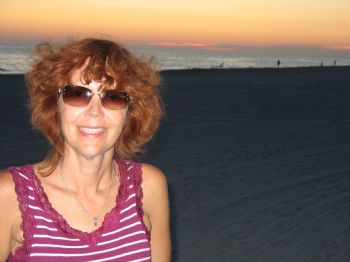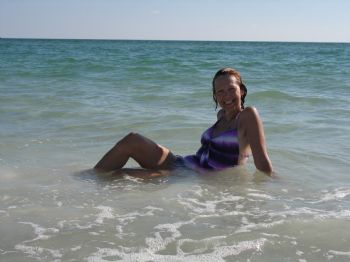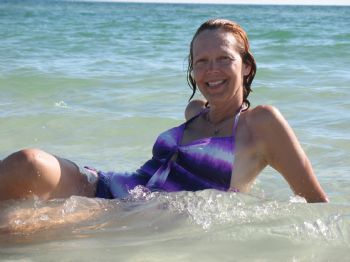 These pictures were taken in Longboat Key, Florida. July 2010 near the Gulf of Mexico.

Inga