Cheese

Tuesday, September 14, 2010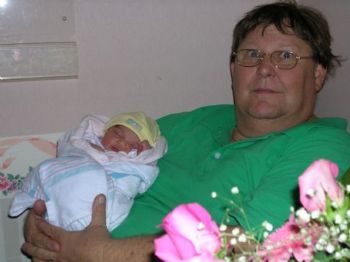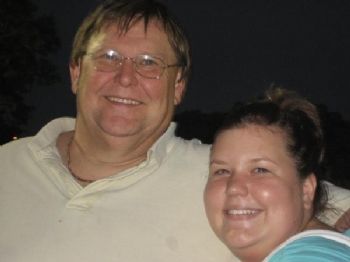 Have you ever looked at a photo and asked "who is that guy?" only to realize it's you? I always hated having my picture taken and as the pounds piled on I dreaded it even more and would groan and run if someone dared to point a camera in my direction. I was the photographer so I'm usually the one behind the lens but on those rare occasions when I'm forced to stand and say "cheese" all I can think about is how fat I'm going to look in these pictures (and how much I love cheese).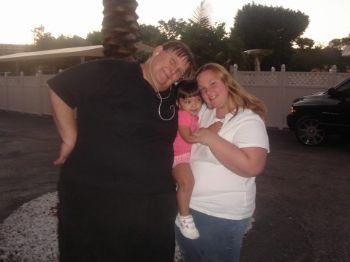 I don't know why I'm always shocked when I see pictures of myself. I look in the mirror at home and I've been feeling better about the image being reflected back at me but as soon as I see a picture I think "that can't possibly be me, can it?" Half the time I don't even recognize myself. Are all the mirrors in my house fun house mirrors that make me look thinner than I am? Does the camera add 50 pounds to everyone or is it just me?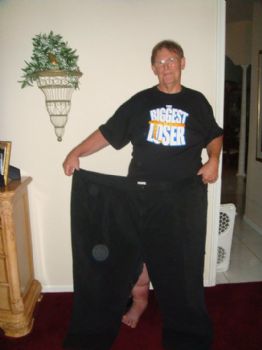 I've lost over 230 pounds so far, fitting into clothes I haven't been able to squeeze into in years and I've been feeling good about the progress I've made. I've still got a long way to go. I wonder if I'll recognize myself in pictures when I get to my goal or will I still be asking "who is that guy?"