Sunday, September 12, 2010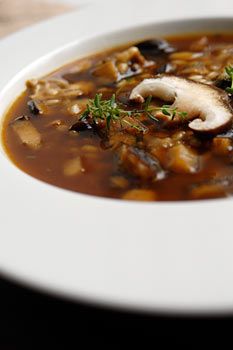 It's a nice, chilly Sunday here in New York. Perfect for making mushroom soup! Last night I bought some varieties of mushrooms (Baby Bella, Oyster, Shiitake) and some scallions and some vegan Better than Bullion soup base. I am going to use Marsala wine, instead of Dry Sherry so hopefully the soup will still taste good. The recipe is from New England cookbook I bought at school last year. There is also a recipe for apple cider vinaigrette in there, which I hope to make today too (so I can take side salads to school for my lunches this week).
Other than that I need to prep lessons for school today. I also need to go through some bills and sort through some fall/winter clothes as I need to start bringing them out of storage, the weather is getting chilly here.