Well I reached all of my Aug goals...



This is from my last blog entry
"What are your fitness goals for Aug?
Get in consistent workouts even when I'm tired from working all day!
Lose the 5lbs I've put on from the pill by Sept
*What is your weight goal?
My starting weight
Aug 1st 139.6 (TOM)
Aug 31 Goal-135 "
Glad to say as of today, Sept 5th, I'm weighing in at 133.6lbs! I feel so much better physically & emotionally since being off the pill! My body is going back to how it's supposed to look (bloat & flabby belly no more)!
My new goal for Sept is to continue my Chaleane Extreme program. I've done most of the program before and saw huge results~it's like sticking to any other program, if you do it, it works! I'm looking forward to turning some of this jiggle back into hard muscle! I already have my dress, but my fitting will be in late October. It already pretty much looks like it was made for my body but it still needs some slight adjustments. My goal is to transform my body as much as I can before then and take another inch or so off my stomach.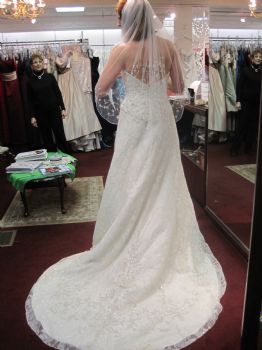 My friends/family have planned my bridal shower for Oct 16th at a beautiful historic location. It goes along with our wedding theme. This picture is kind of dark but you get the idea....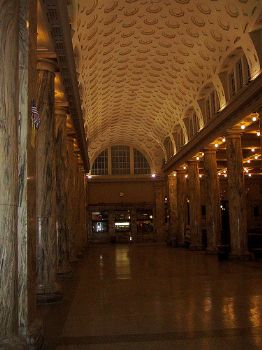 One of our friends has their wedding this upcoming weekend. It's the last wedding we go to before ours in December. We will finally have time to focus on just US after this and get all of the small details taken care of. My 29th Birthday is Oct 20th!! So there will be lots of things to celebrate these next few weeks!
Hope everyone has a great Fall!
Hugs,
Marie