Friday, September 03, 2010
I have to say that I have not been very active this week due to a sick child. But I have worked out on the Wii using both Fit and active 2 days this week for about 120 min in total. So here it goes:
SW:188.9
GW:150
Hips:44
Waist:42
x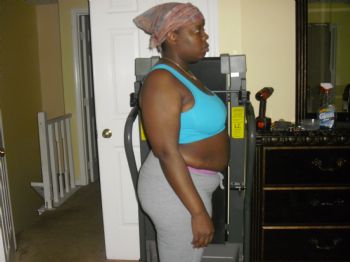 x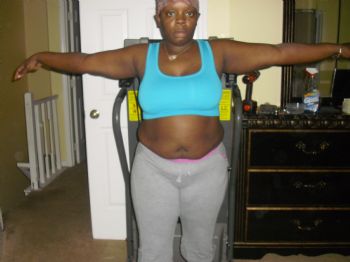 My goal is to work hard and drop at last 5 lbs a month from now til Feb.
Next week willbe a better week for me