Tuesday, August 10, 2010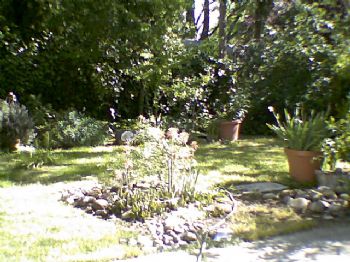 I have decided that if I am so uncomfortable with walking 10,000 steps I should do enough to do 5,000 at an aerobic pace and keep going for as long as I am feeling fine. When I have a bad night or feel stressed sometimes the walking makes me feel better and sometimes it makes me feel worse.
I am going to work my way up to more steps at an aerobic pace and not worry about total steps. Maybe if I am so tired I need to stop and walk again later. Maybe I need to bring water with me.
I will pay with it.