Tuesday, August 03, 2010
I am excited that I am part of the Slowest Loser Team as I am a SLOW loser. Sometimes it can be frustrating but I know that with the support of the Spark people I will keep making progress.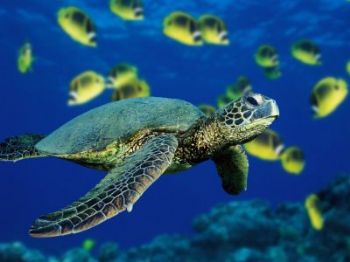 But look how beautiful a turtle is!