Sunday, August 01, 2010
I spent a fabulous week in California visiting with my college roommates and friends. We went to Santa Cruz for the Wharf to Wharf Race once again. The weather was overcast in the morning, perfect for walking or running the 10K. There were over 40 bands playing along the route, making it a most enjoyable time!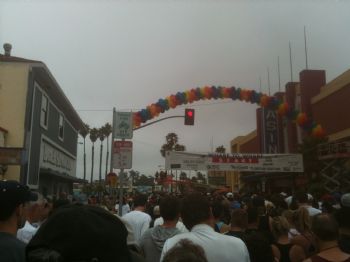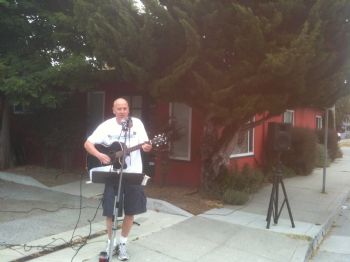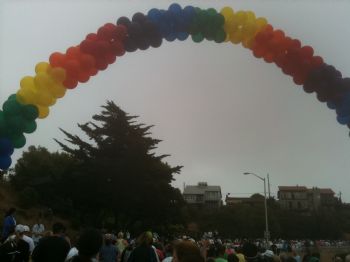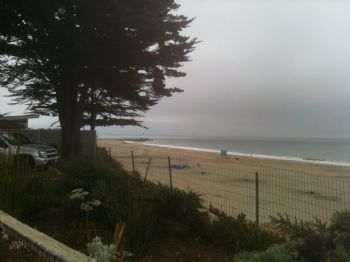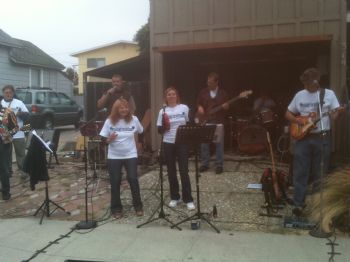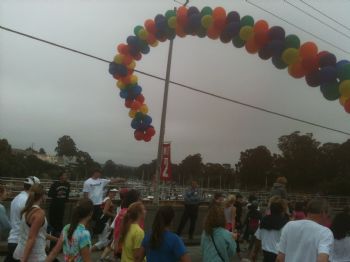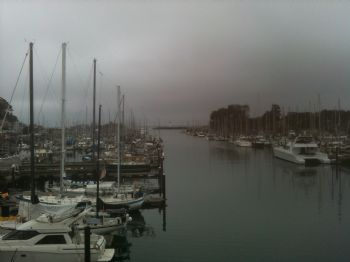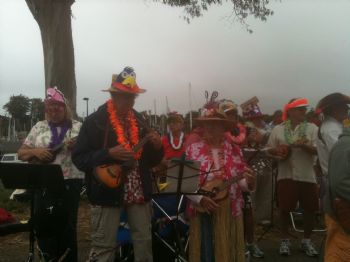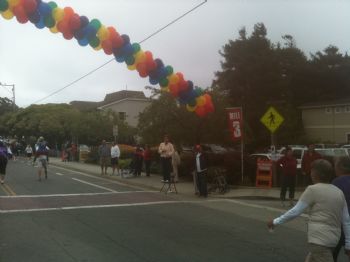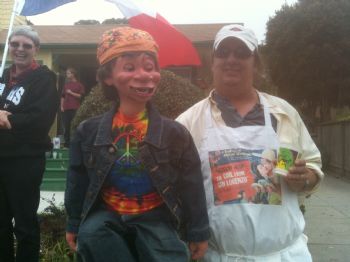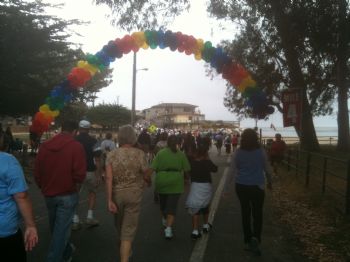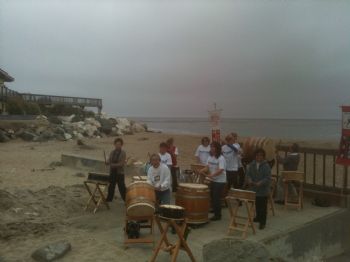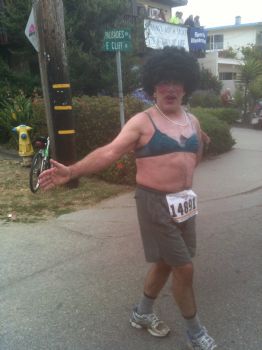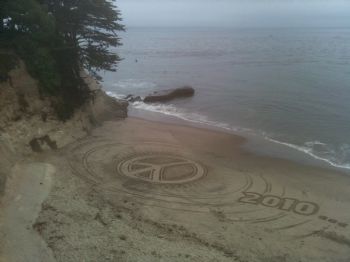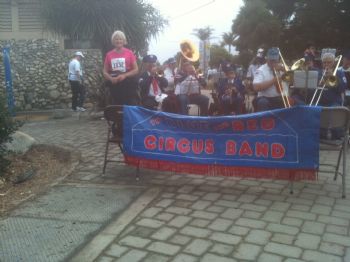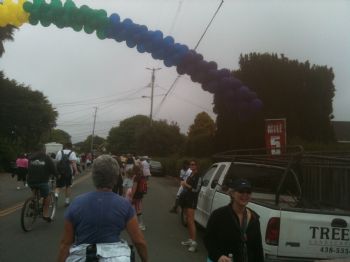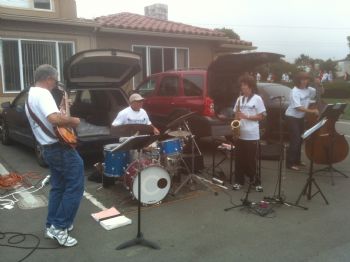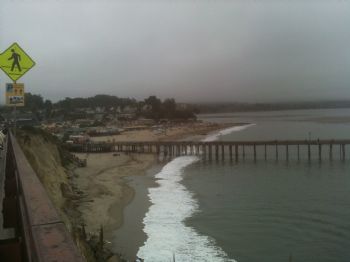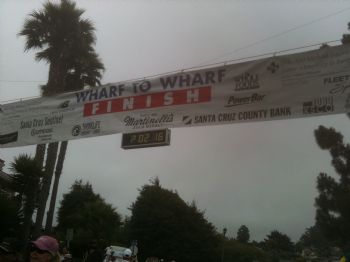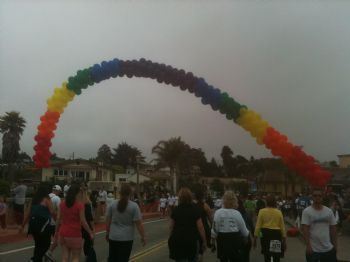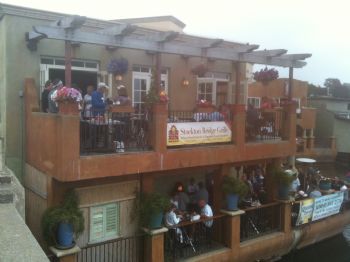 Same time, next year!!