Tuesday, July 27, 2010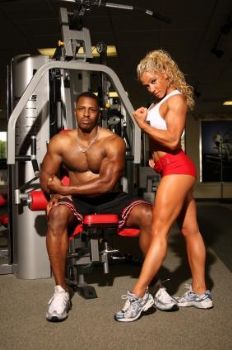 Work out with these determined guys as they get busy with the new inspirational song "Increase the energy".
This dance song rocks at 120 beats per minute and will keep you inspired!
For more info go to cdbaby.com/kamalimani
"Increase the energy let's do this with synergy.
Work it out now c'mon!"
www.kamalinspires.com