Tuesday, July 20, 2010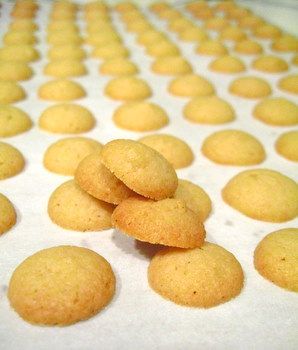 After eating a healthy dinner yesterday, I enjoyed a dessert of five delicious, slowly-consumed vanilla wafers. Later, I reached my hand into the box and pulled out five more cookies. "I'll record them and live with the consequences," I told myself. Then I thought that eating them would be a swift and shallow experience that would give me nothing but empty calories. So, I put them back.
I had a visceral "right thinking" moment that continues to give me satisfaction.