Sunday, July 18, 2010
I made my vision collage last week and it's been sitting on a chair staring me in the face saying "finish me and hang me on the wall with some pride!" So, this morning I decided it's time. I am starting fresh today - I walked, did a workout and this is what I need to do to keep going. I decided the best place to post it would be on the wall of my bedroom. This way I will see it every morning when I wake up and have to see it on my way out of my bedroom!! Here it is: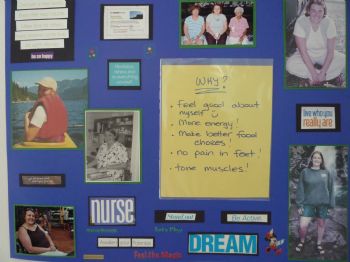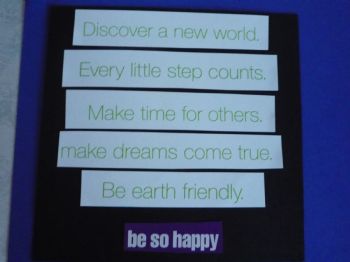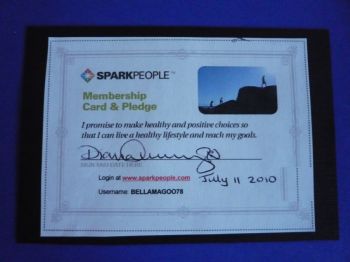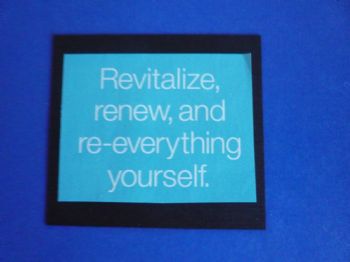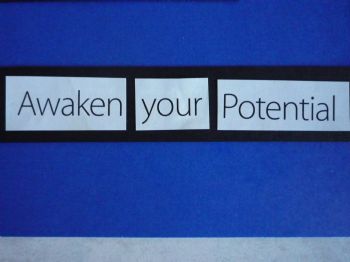 I put a page protector on it so I can put in my goals and change them as time goes on. To start, because getting active is my biggest struggle right now - i want to put the top 5 reasons for me to be active so I can make them my mantra to give me the extra push to just do it. There are also a variety of pictures on the collage which I chose because they make me feel good - they are from periods of my life when I felt good about myself and represent where I want to get back to. There are some quotes/words that I identify with and are a bit motivational for me.