Sunday, July 18, 2010
What a journey the last six months have been! Although I have reached my destination, my next journey has already begun. Now that I have lost 37 pounds and met my goal, I have to keep it off... and I know from past treks down the other side of the mountain, that this pathway can be even more treacherous. The view from the mountain top is breathtaking and beautiful and I will relish every second of it. I will take in every detail. I will retrace my steps, and remember the battles and the obstacles that tried to stand in my way. But most of all, I will celebrate the fact that those obstacles were overcome!

Whether it's weightloss, or troubled relationships, or health related issues or even everyday life... we ALL has reason to celebrate. Whether it be the simplest victory of beginning again tomorrow or the most wondrous victory of achieving the ultimate of all successes; there is pleasure, revitalization, and rejuvenation in the celebration...SO CELEBRATE ! Celebrate waking up to a new beginning and a new day, celebrate making your way through life, one day at a time, and celebrate your existence because you have made in difference in someone Else's life...Celebrate, Give Thanks and Grow !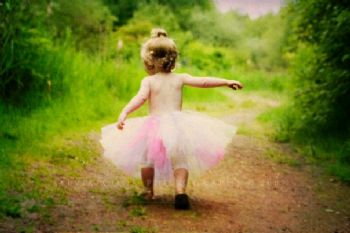 "Never again clutter your days or nights with so many menial and unimportant things that you have no time to accept a real challenge when it comes along. This applies to play as well as work. A day merely survived is no cause for celebration. You are not here to fritter away your precious hours when you have the ability to accomplish so much by making a slight change in your routine. No more busy work. No more hiding from success. Leave time, leave space, to grow. Now. Now! Not tomorrow! "~Og Mandino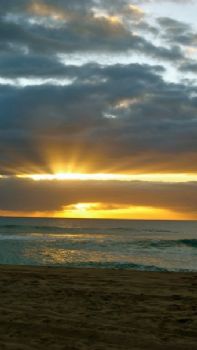 Thanks for the photos Sylvia Cook and Ashley Shirmomura!