Saturday, July 10, 2010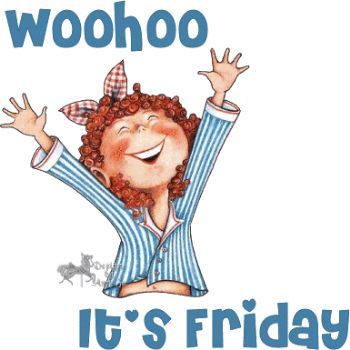 It has been a very long week for me as Hubby was traveling and I had tons of things on my to do list to finish before he arrived home. I did manage to start and finish my new flower bed within the first few days he was away and this week I added new red mulch to the front flower beds on the North and West side of the house and installed new solar lights in the new garden and the front and side walk ways.
I find it inspiring that others are motivated by me! It makes me want to work that much harder !
I have read all the comments everyone has left on my blog and I really appreciate all the kind words everyone has left on the blog and on my spark page.
I would like everyone to live your life with faith and hope as dreams can come true. I am living my dream every day.