Sunday, June 27, 2010
Hello everyone out there in Sparkland

I must admit that the mean girl in my head doesn't think there is much of a difference between the before and after pictures. I know there is, I FEEL IT!! but looking at the pics I still think I look fat. I know it's just that Mean Girl in my Head!!! So.... here they are......
BEFORE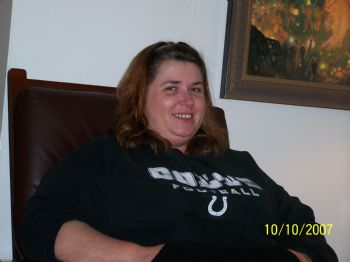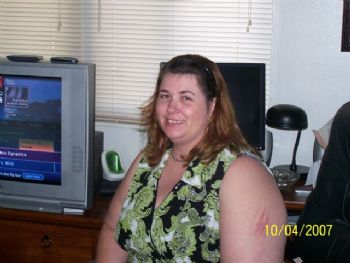 AFTER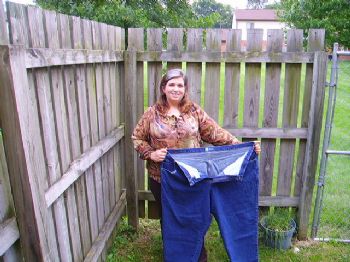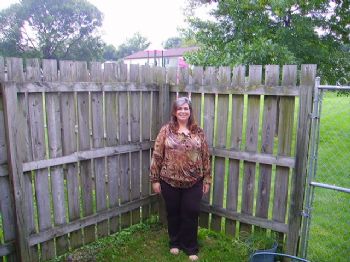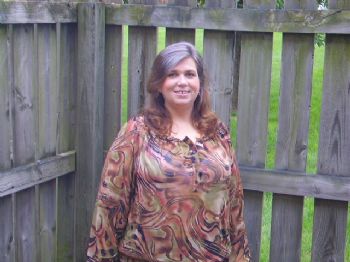 Here are a few of the numbers when I started I weighed 350 Pounds, now I am at 230. I had lost 20 pounds before Sparks.
I was a size 28-30 I am now a size 18............Today I fit into a size 16 but it was just a tad bit too tight but I got those darn pants on!!!

"Every time you 'use' food, you leave yourself. You walk out the door and leave yourself starving. At least you have an avenue into your inner world. Your eating can become a sign that you need something-even though you don't know what it is or how to get it. Rather than viewing it as a seizure that overtakes you and propels you toward food, you can use it as a barometer between you and your non-physical hunger." Geneen Roth
Treasure your Accomplishments!!!
Carol