Thursday, June 17, 2010
Well I haven't updated in a while. I am sick and deciding to stay in bed today. A good time to play catch up. I had my 4D ultrasound on Tuesday. Wow it was so much better than the regular one. Rebekkah is getting her baby plumpness now and I could see her sucking on her hand, playing with her toes and so many facial expressions... even her smile awwwwww! I had to share them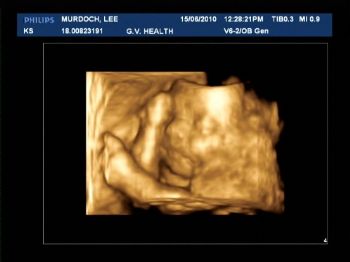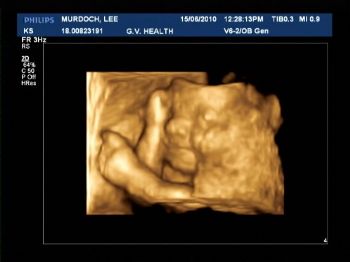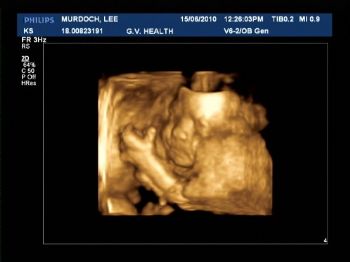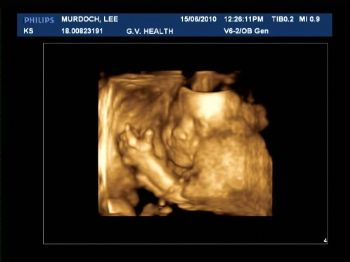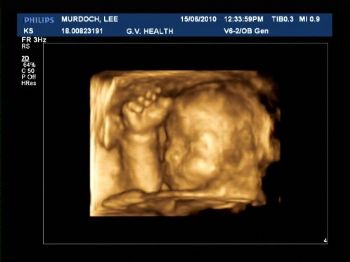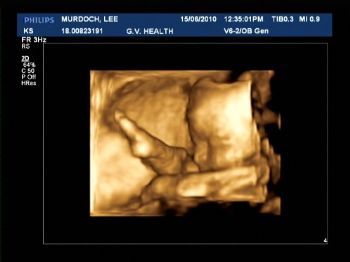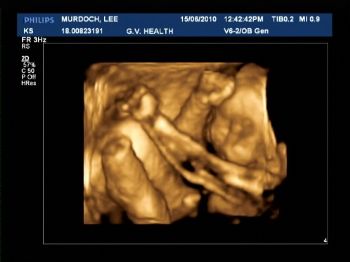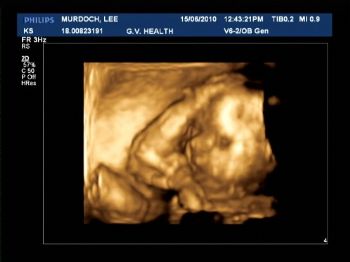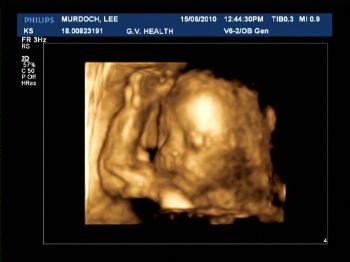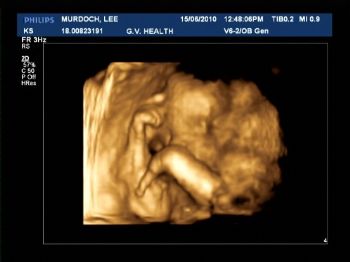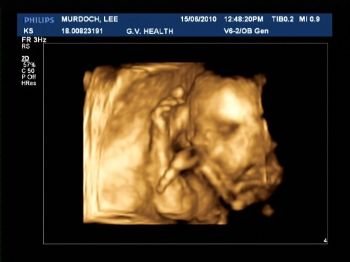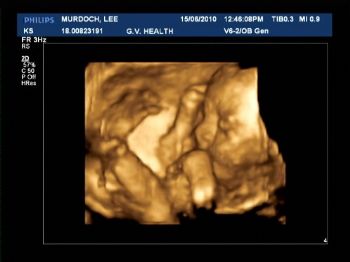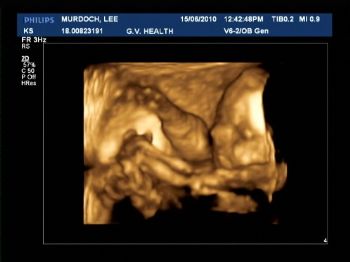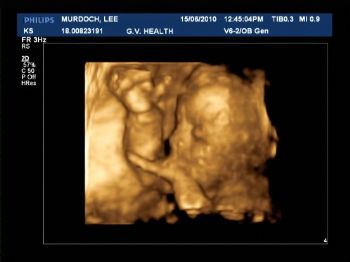 My belly has ballooned forward but still keep my weight gain in check. Some days I'm waddling like a duck and others I can walk fine LOL
My boobs are filling and already leaking DOH Bub is head down most of the time now and I doubt making full term. But ya' never know! My 1st pregnancy was 41wks, 2nd was 40wks, 3rd was 39wks..... we will see what this one does. Next week I have my GD test. Its kind of overdue but oh well, better late than never. I have been making nappy/diaper covers... found a good pattern.
www.youtube.com/watch?v=
sh84LK19VNE
This is the youtube video of the cover and how to sew it. It also has the link to the pattern.
Which is ...
www.handmadebyrita.blogs
pot.com/
When I am finished, I'll post some pics

My partner is coming to Australia at the end of August, ready to welcome our daughter into the world. It will be his first time in Oz. I want to show him so much but know that I am not going to have the chance as I will be all about bub by then... I do want to show him our mountains though... hopefully there will still be some late snow about when he comes. Our snowy landscape is so different to his! Anyway.... I hear the toilet calling LOL LOL I'll post again soon CYA XXX