Monday, May 31, 2010
Finally! After about a month of not losing anything I have lost 2lbs this week! Woo hoo.
What did I do differently - I concentrated on eating clean and not having sugar. I realized over the past few weeks I hadn't been eating as clean as I could and had been sneaking in sugary things.
So you can imagine how excited I was when I stepped on the scale and saw that it finally moved down 2lbs!!!

I thoroughly enjoyed weighing in on spark just to see my little icon move on my tracker.
That is a total of 16lbs lost and 5.5 inches overall!! Woo hoo. I am getting that much closer to my goal!!!
And I can't wait to order Turbo Fire.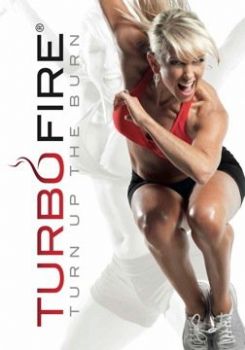 I am hoping this helps to push me towards my goal even quicker...in fact I might adjust my goal if I feel I can lose more. But first I will see how I feel at my goal weight that I chose.
I also was very happy to get in 3 runs last week - two were 4 mile and one was 3 mile. That's great considering before I was running only 3 miles. Going to do one more week of 3 and 4 mile runs and then add in a 5 miler.
Oh man...my biceps and triceps are on fire today! I started the Lean Phase of Chalean Extreme and did Lean Circuit 1! Wowza!!! Just awesome...my biceps/triceps got worked!